Quality matters to you, your doctor and us!
Helping you get back to what you enjoy doing most.
We are currently looking to add MRI/CT PRN techs 
please e-mail your resume to
jennifer.moon@greatermoimaging if you are interested.

Our Mission is to provide professional, high-quality, safe and compassionate diagnostic and interventional services to our patients and referring physicians.
At Greater Missouri Imaging we pride ourselves on our fast service and excellent patient care at the best price.  We are happy to offer competetive self-pay pricing for those without insurance or high deductibles.  Our radiologist is highly qualified with many years of expertise. Our friendly staff is comprised of highly experienced individuals, who are committed to ensuring that patients receive the health care that they need and deserve.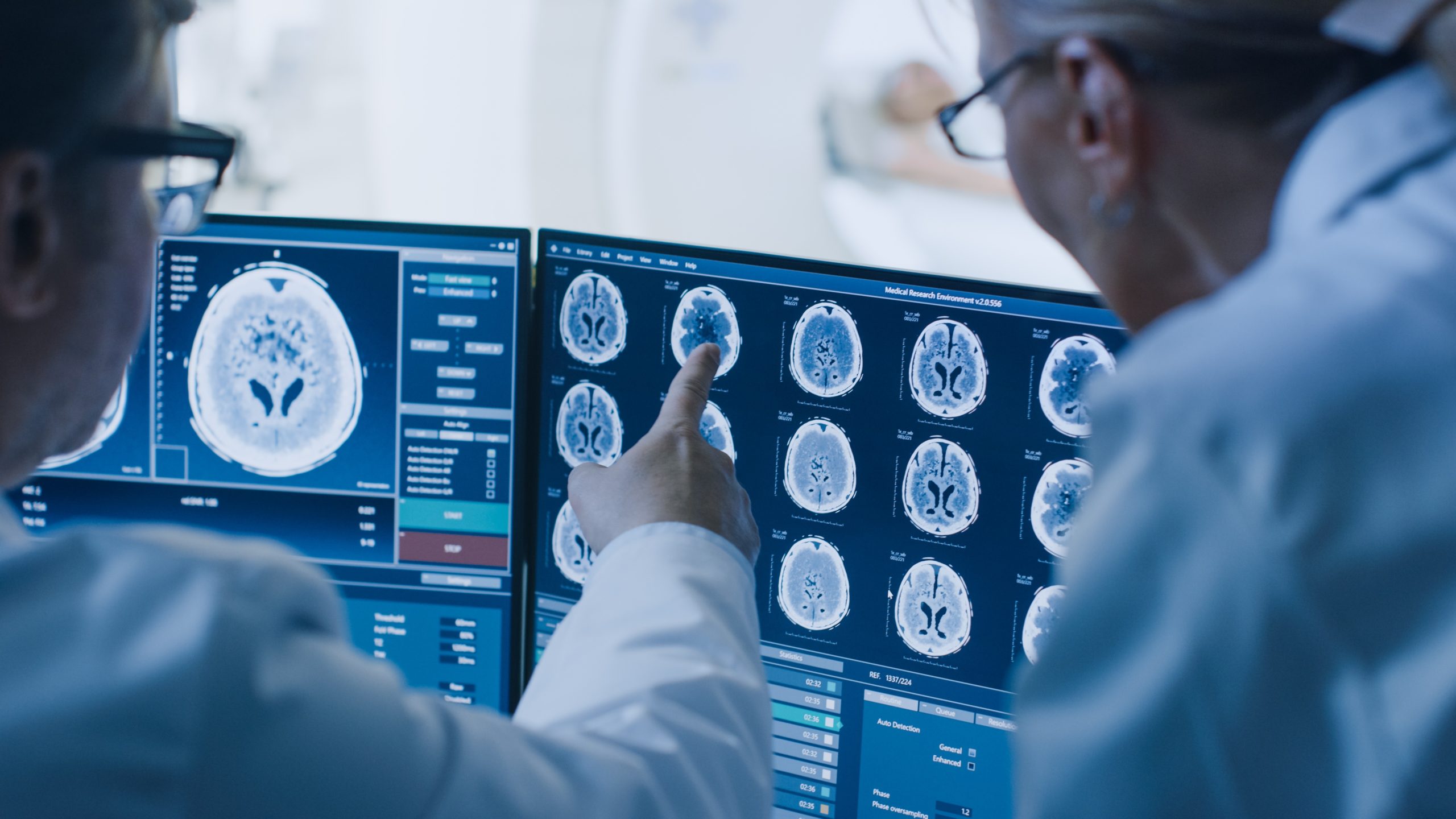 Experienced Doctor
Our Radiologist is a specialized physician who works with you and your doctor to deliver accurate results the first time, timely and efficiently.
Professional & Friendly Staff
At Greater Missouri Imaging you will be greeted by an experienced and professional staff who provide exceptional customer care and ensure patients remain comfortable, while the medical team delivers high-quality images and quick reporting to referring doctors for comprehensive, accurate diagnosis.
Reliable Quality
We perform the highest quality state-of-the-art imaging. Our quality is a combination of experience and dedication to getting an accurate diagnosis so your physician can get you a fast and effective treatment plan. We believe in doing it right the first time!
Convenient Appointments
We offer convenient same day appointments and extended evening hours in order to accommodate your schedule.  We are also happy to start offering Saturday appointments on a few selected Saturday's a month.
Price Competitive
Our pricing is affordable and competitive and we are in-network with most major insurance providers. We will make sure your exam is pre-certified through your health insurance and any questions regarding your benefits will be discussed during confirmation of your appointment.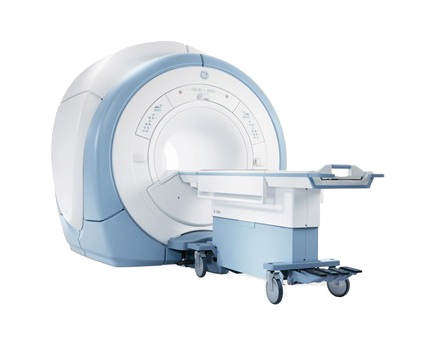 MRI
We only offer a closed MRI with a 350 lb weight limit.  Our recently upgraded GE 1.5 Tesla High-Field MRI provides faster, higher resolution imaging. This high quality GE system allows us to meet more patient and referring physician demands. There are no restrictions when getting an MRI. Wear comfortable clothing. Please eat and continue medications at the direction of your doctor.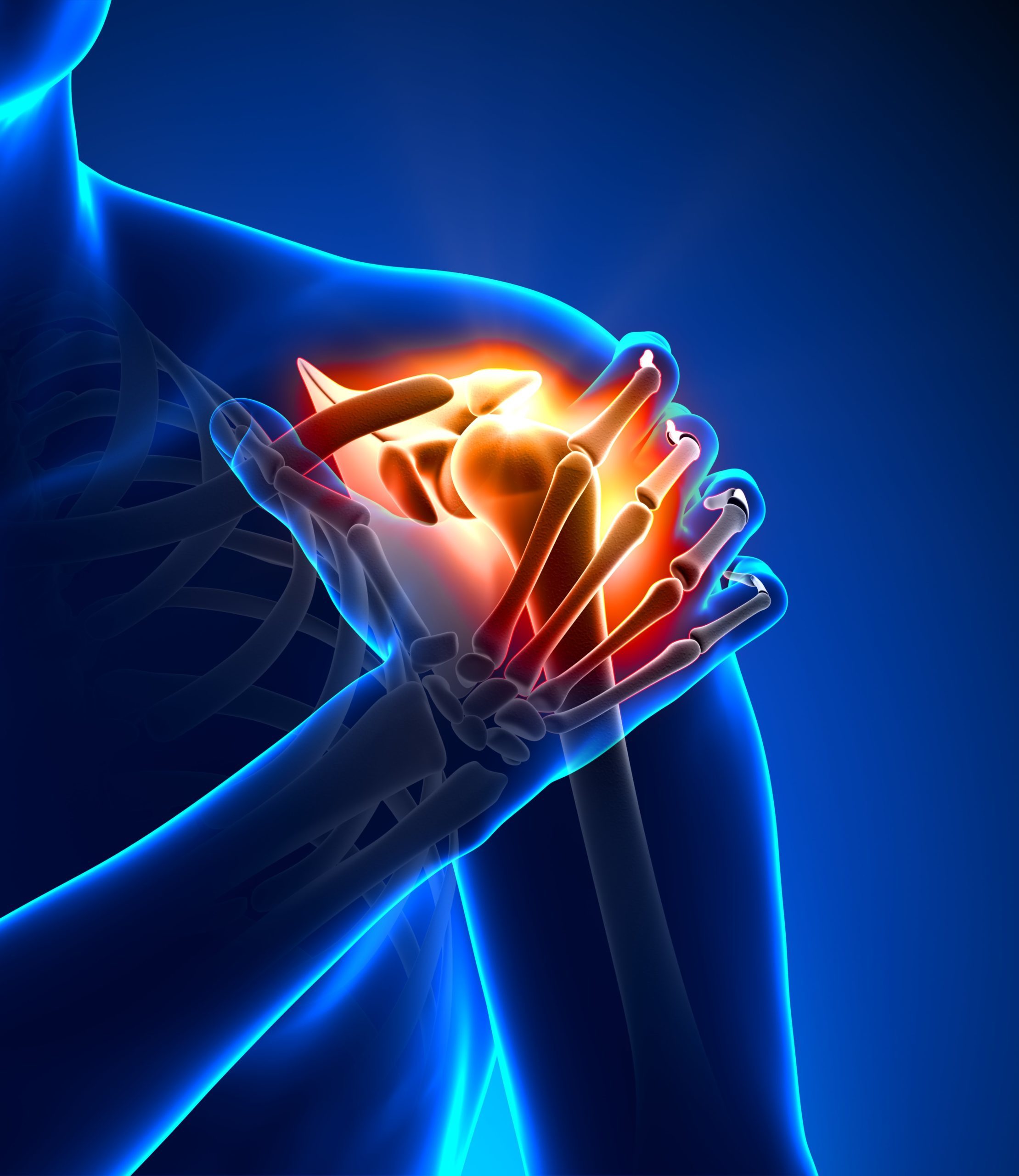 Interventional Radiology
Interventional Radiology is a specialty within radiology, providing therapeutic help and pain relief. 
Interventional Radiologic pain management techniques are very effective for many types of spine and neck pain and some types of musculoskeletal pain. Depending on the source of the pain, these techniques may be used to diagnose, deliver pain relief, or, in some cases, treat the underlying cause while providing pain relief.
Interventional radiologists are doctors who are trained in radiology and interventional therapy. No other specialty possesses this unique combination of skills!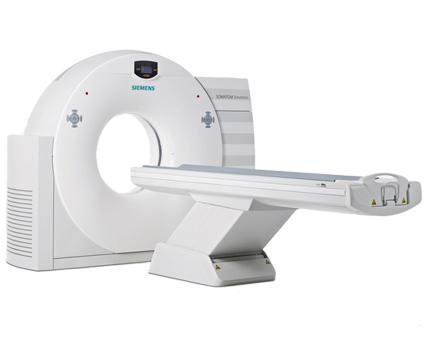 CT
Computed tomography (CT) is a special type of x-ray exam that produces detailed pictures of structures inside the body.
A dye that contains iodine (contrast material) is often injected into the blood (intravenously) during a CT scan. The dye makes blood vessels and certain structures or organs inside the body more visible on the CT images.
If you are having a body CT scan, you will most likely be asked to refrain from eating 6 hours prior to exam time. Please continue to take medications directed by your physician.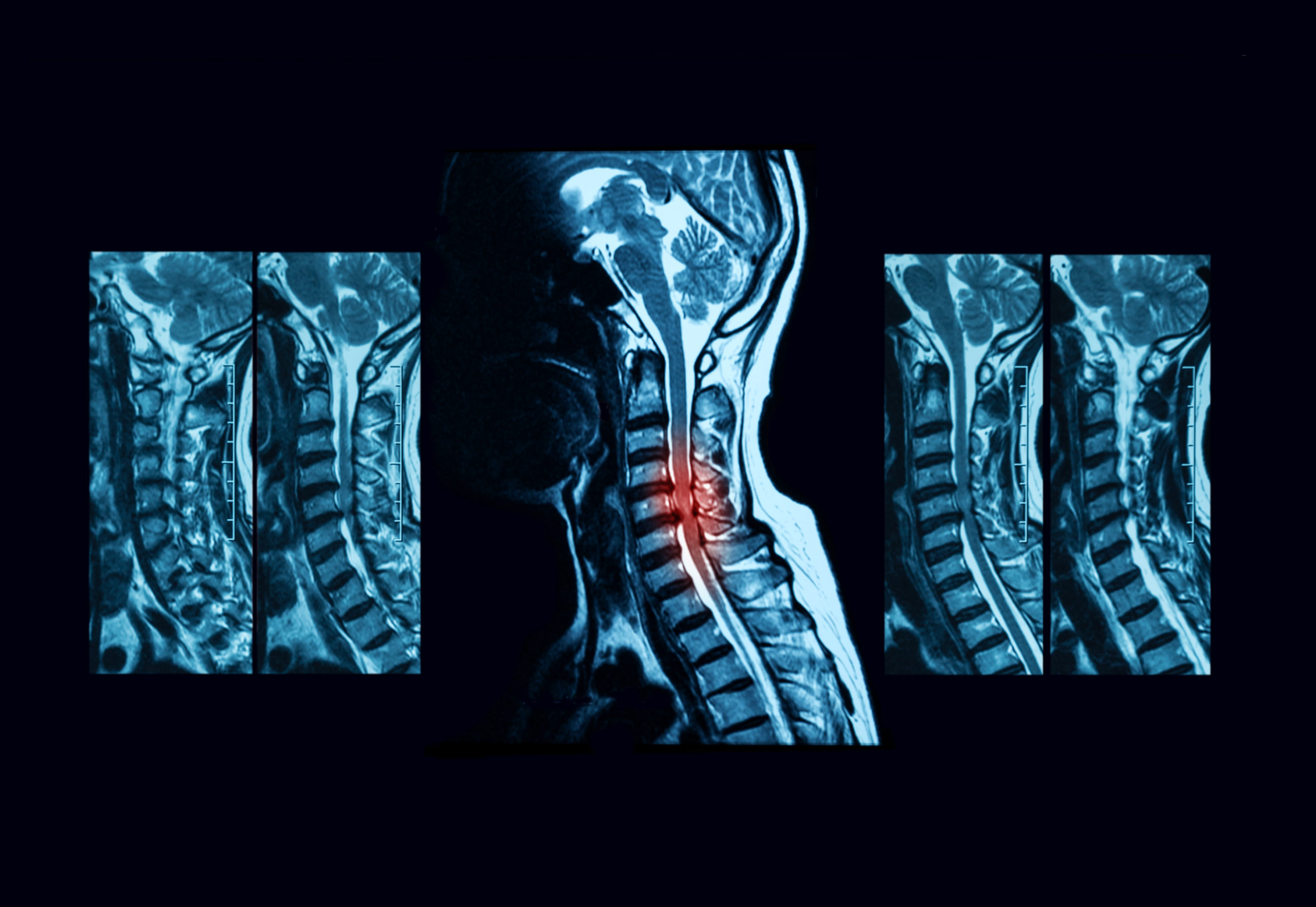 3-D and Oblique Foraminal Images of the Cervical Spine
At Greater Missouri Imaging we are one of the few centers in the St. Louis area in which we perform 3-D and oblique foraminal images of the cervical spine. Our radiologist has over 15 years of experience in interpreting these exams. What that means for you the patient is that our radiologist is 20% more likely to find disc herniations then at most other centers in the area.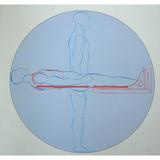 Portal Gravity
The Portal Gravity System simulates the upright position providing additional valuable information and may reveal occult pathology which shows the true severity of the problem.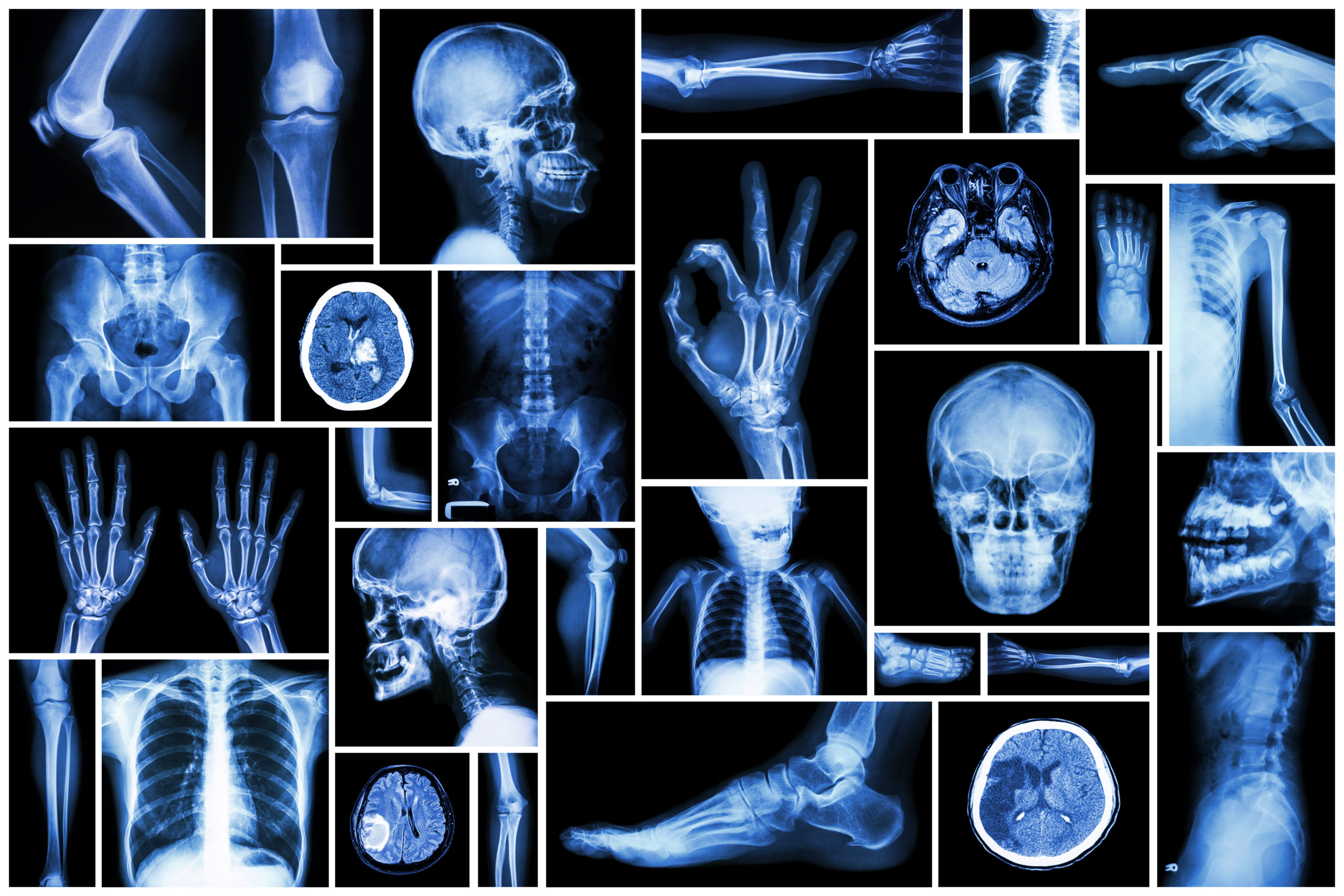 X - Ray
X-ray uses a very small dose of ionizing radiation to produce pictures of any bone in the body. It is commonly used to diagnose fractured bones or joint dislocation. X-rays are the fastest and easiest way for your doctor to view and assess bone fractures, injuries and joint abnormalities.
"I have been here many times in my life, the absolute best in my book"
"Very friendly staff. Was seen at actual time of my appointment"
Greater Missouri Imaging
12101 Olive Blvd.
Creve Coeur, MO 63141
Phone: (314) 514-0167
Fax: (314) 514-8773
Email: support@greatermoimaging.com
Hours are subject to change
Monday: 7am – 7pm
Tuesday: 7am – 7pm
Wednesday: 7am – 7pm
Thursday: 7am- 7pm
Friday 7am – 6pm
Saturday: Call for Availability
Sunday: Closed

Quality matters to you, your doctor and us!
12101 Olive Blvd., Creve Coeur, MO 63141